E-ONE CARGO
SEND CARGO TO BANGLADESH QUICK & EASY
E-One Cargo provides a professional service in all aspects of international forwarding and logistics. We are the experienced container customs clearing agent. We are a medium-sized company which gives us scope to handle the largest shipments with a personal touch. We offer professional services by air, sea and road for both export and import movements, including a full Customs brokerage service across the UK.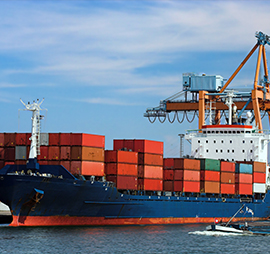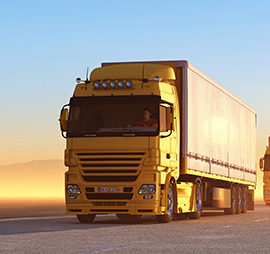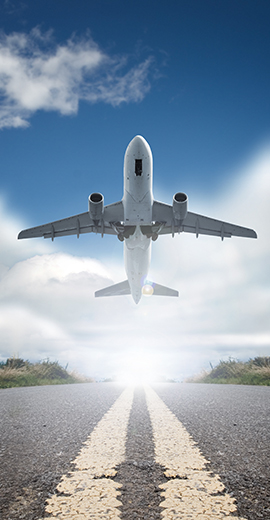 WE DELIVER EXPERIENCES
BOOK YOUR CARGO WITH US TODAY
DHL has been established in 1969 and ever since that year it has grown into a company which everyone trusts because of the quality of service is provides. It has grown its fleet to 2500 vehicles. It provides great serviced in UK, Ireland and now all over the world with great accuracy. It makes this possible by running a network of depots country wide.
DHL takes pride in its service and ensures to its customers that their shipment is the top most priority. This is in total harmony with E-One Freight Service motto. We have more than 10 years of experience in this industry and we know that customers and their shipments comes first. We take pride in making sure that the customers parcel is the right condition when it arrives at the destination.
We know that handing over your shipment to a trusted company is very important. But there are many other things to look for beside this. After you have booked your parcel, DHL will personally come to pickup your parcel and after you have given them your shipment, you will be able to track its progress using their remarkably easy to use DHL Tracking system. Just enter the unique identification number either at our E-One Freight Service website or at DHL website and you will have total visibility over your shipment.
Look no further. Whatever size your shipment is, E-One Freight Service and DHL will find a way to deliver it to your destination. Start now by getting a quote on our website.
Express Cargo Delivery

Cheapest Cargo Prices

Leading Cargo Company
Door to Door Service

International Cargo

UK's Most Trusted
OUR PARTNERS
ALL GOLDEN MEMEBERSHIP WITH PASSION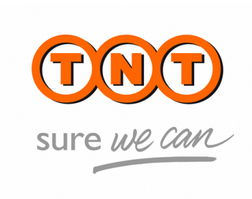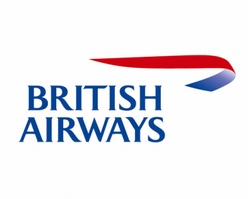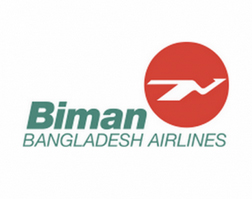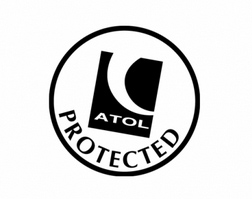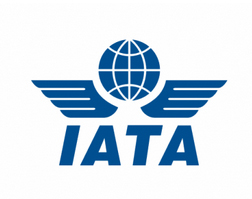 WHAT OUR CLIENTS SAY
The bottom line for us is time saving. Your service saves us about four hours a week in tedious package posting time whilst giving us better quality performance than we could hope.

Fatima Hassan
Atlassian CEO & Founder
Dubai, UAE
E-One Cargo has perfected the business of courier deliveries. You wont find better service then this!

Jessica Wright
Garments Wholesaler
London, UK